Free eBook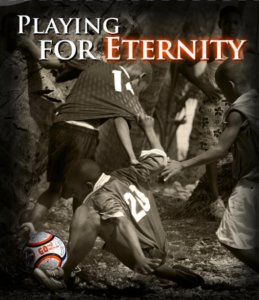 In 5 easy steps you can go from playing soccer to sharing the Gospel.
All eyes will be on you as you use soccer to launch into a captivating Gospel presentation. Get equipped by downloading our FREE e-book that coaches you to use sports as a connection point for sharing the Gospel.
Videos
How long will The Mission Ball last?
How to Use the Mission Ball for Ministry
The Mission Ball 10 Commandments